BY SERGIO LOPEZ
In November 2018, TRUSS will launch their Resort 2019 collection introducing two new weaving techniques, innovative materials and nine new styles as the brand continues to grow and expand their network within Mexico's artisan communities. After seasons of research, the designers Elise and Gillian have brought leather weaving into their realm of techniques and materials.
TRUSS is constantly finding inspiration through their travels. After presenting their last collection in New York, Elise and Gillian returned to Mexico to explore new artisan groups and techniques that they could bring back and merge with their base learnings in Oaxaca.
With the right research and inspiration, the designers called on their sources in Leon for leather to take back to their artisans in Oaxaca, where they could create new techniques for weaving plastic and leather together—something that has yet to be achieved in the industry. With this breakthrough, they are able to introduce a plastic-leather assemblages that are soft enough to collapse for travel and present a new texture and pattern to existing styles.
Gillian's trip to South Africa this past year assisted in finalizing other ideas that TRUSS has been working on. While there, she recognized the many similarities between Mexican and South African colors, designs, materials, woven and folklore —of particular note was the beadwork artisans from Khayelitsha who use color to build bold geometric patterns. These beaded motifs were brought back to Mexico to continue design for their new styles this season.
The glass beads for the new styles are sourced in Eastern Europe and beaded together by Huicholartisans, an indigenous tribe in Mexico. The Huichols are based in Sierra Madre where they live traditionally in every aspect. They are well known for their glass bead work, and TRUSS is excited to be on a new venture with this special community. You can also see the beadwork brought about from this technique in the Party Bags, Bum Bags, and Baguette straps this season. Other new styles include the Floppy Large Tote and the Pochette, brought out of the TRUSS archive exclusively for this season.
TRUSSNYC.COM will also introduce a customizable option for the Baguette style, allowing you to choose a base color for the purse and pattern for the removable strap.
Text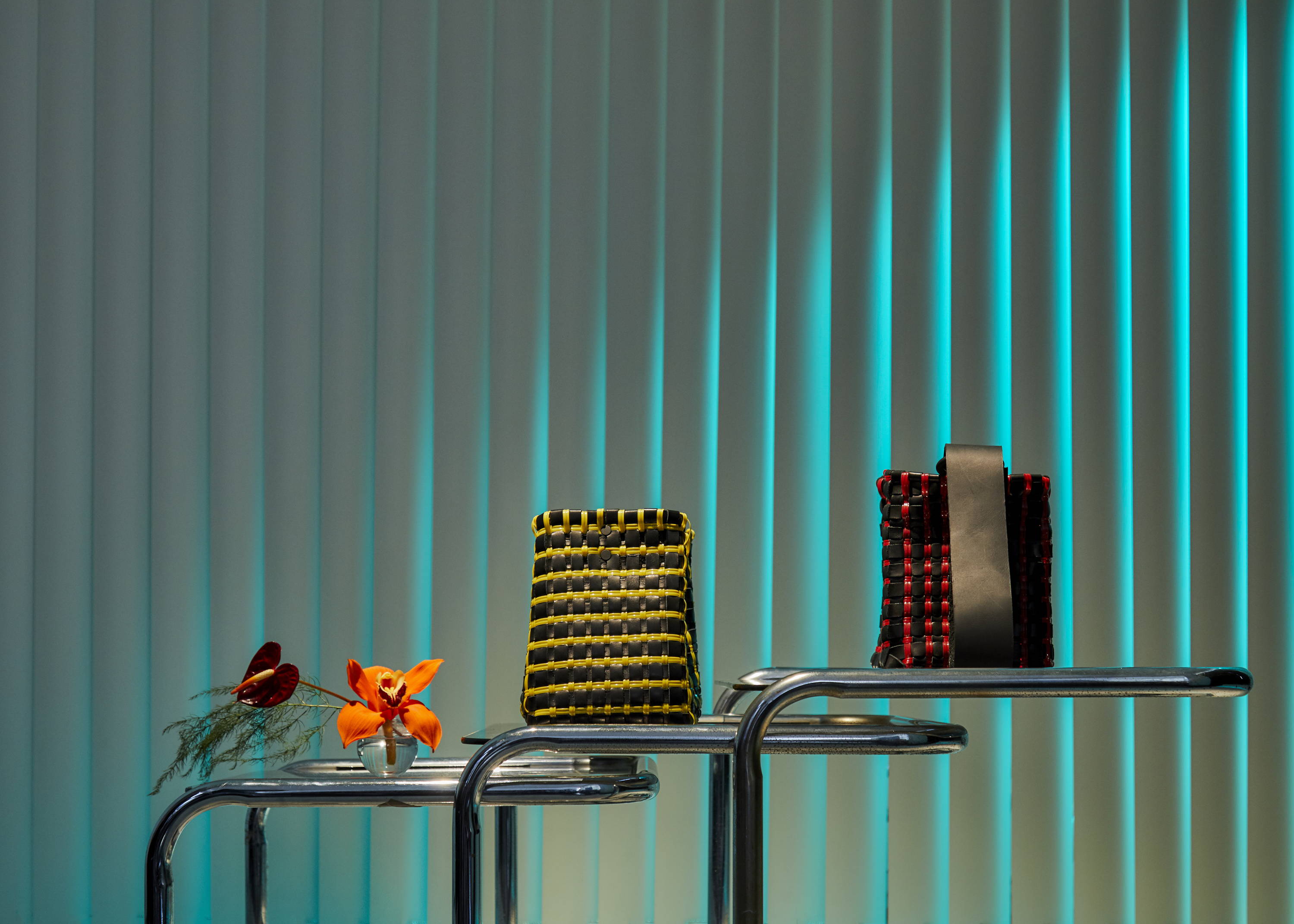 ---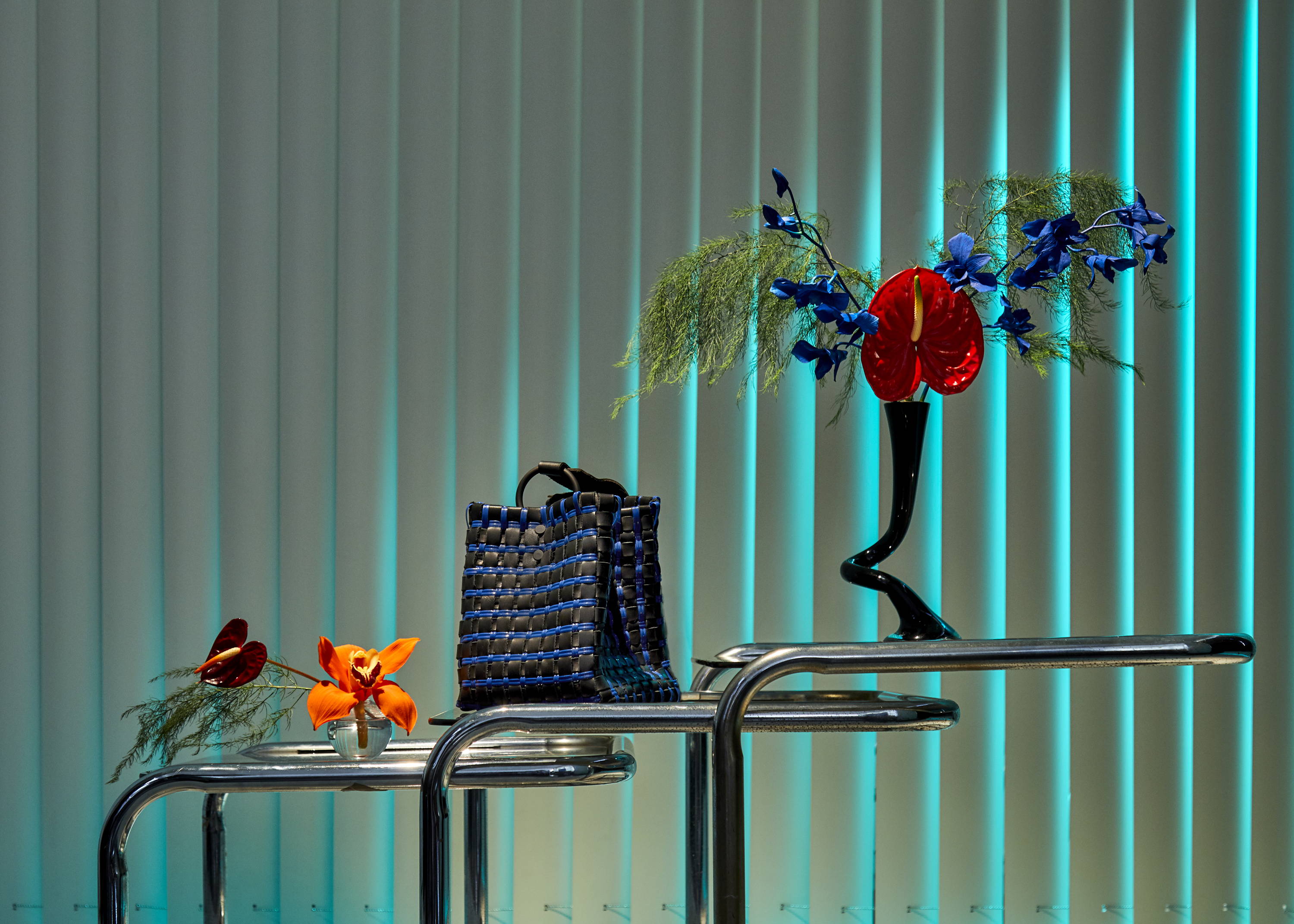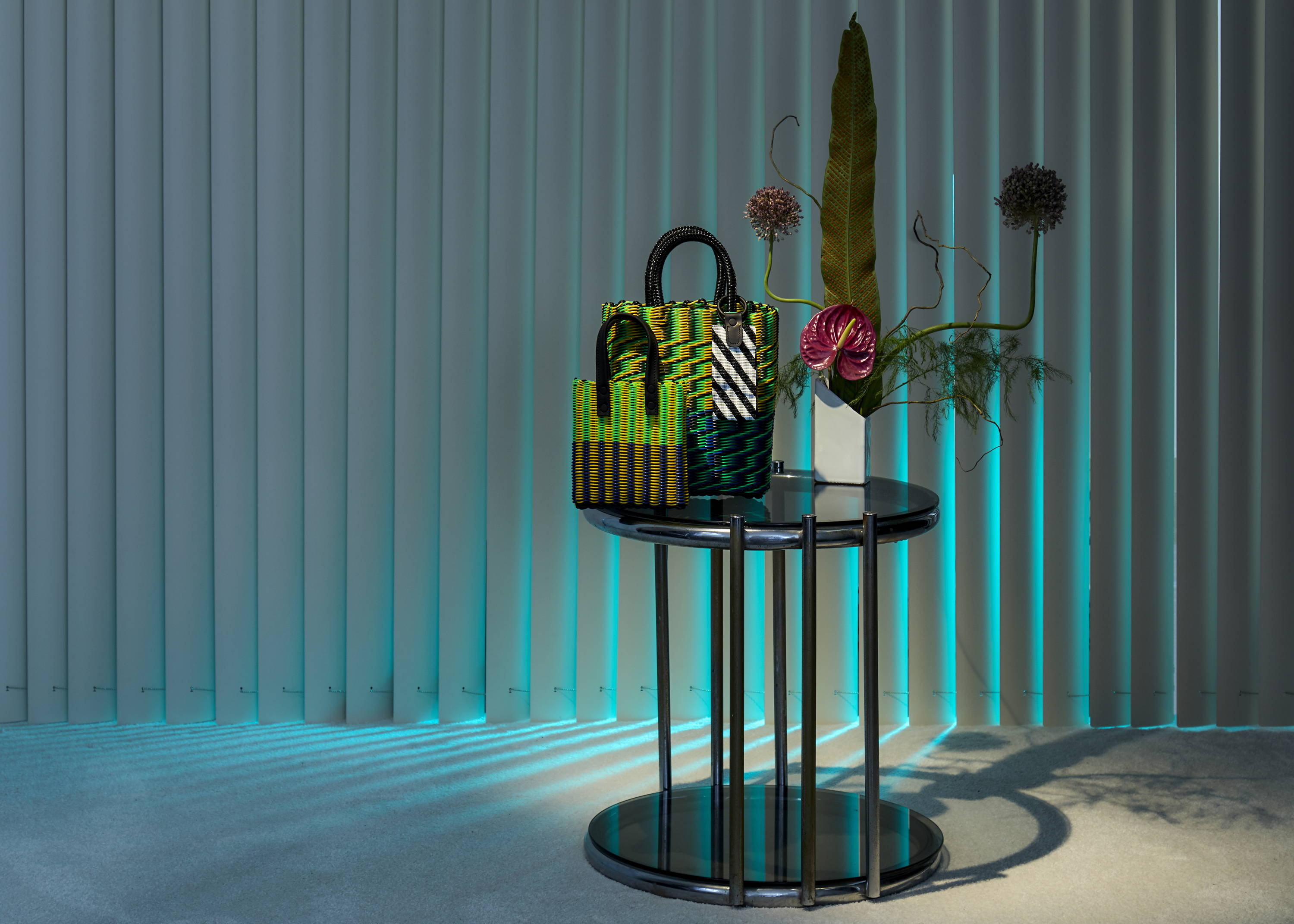 ---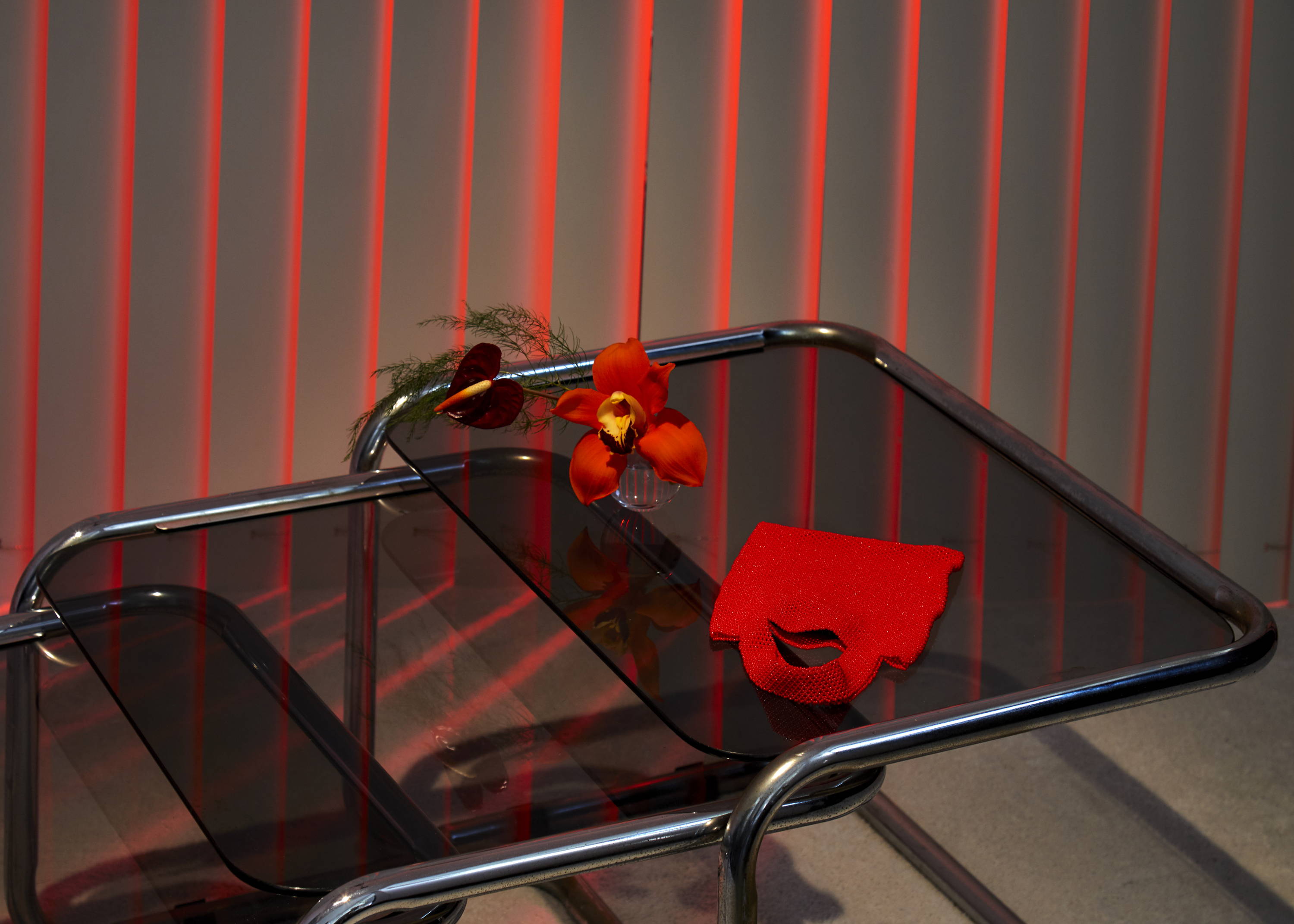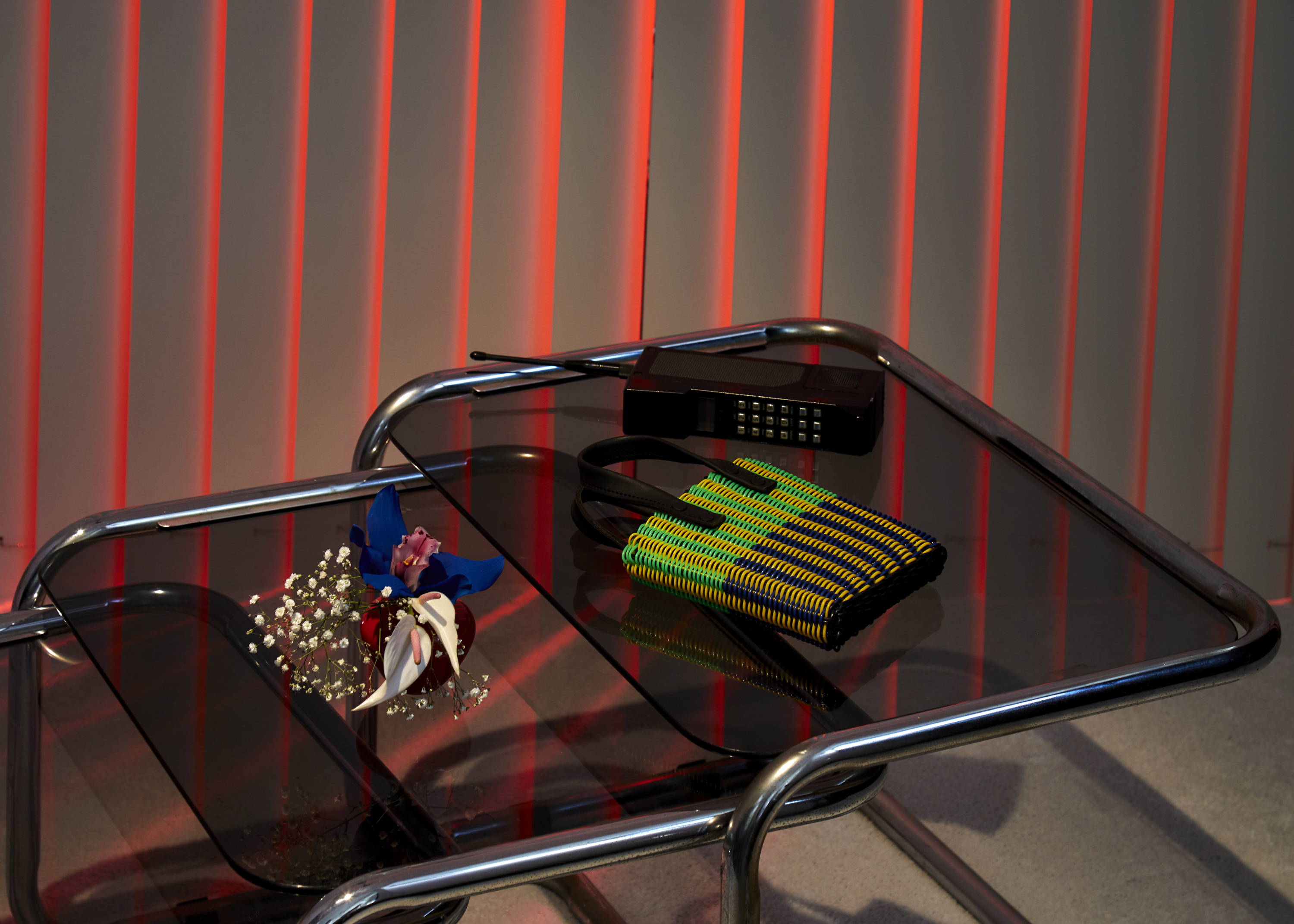 ---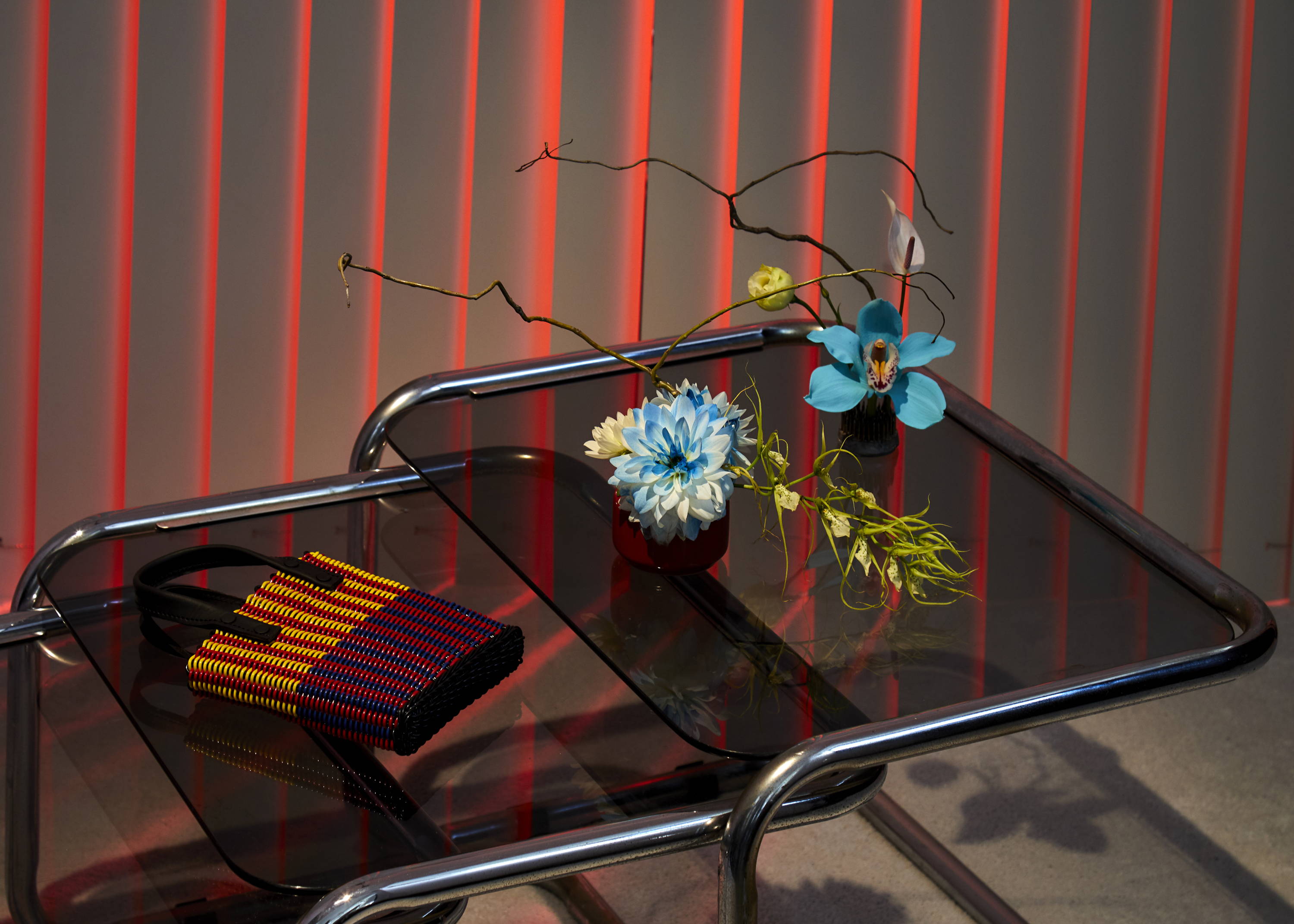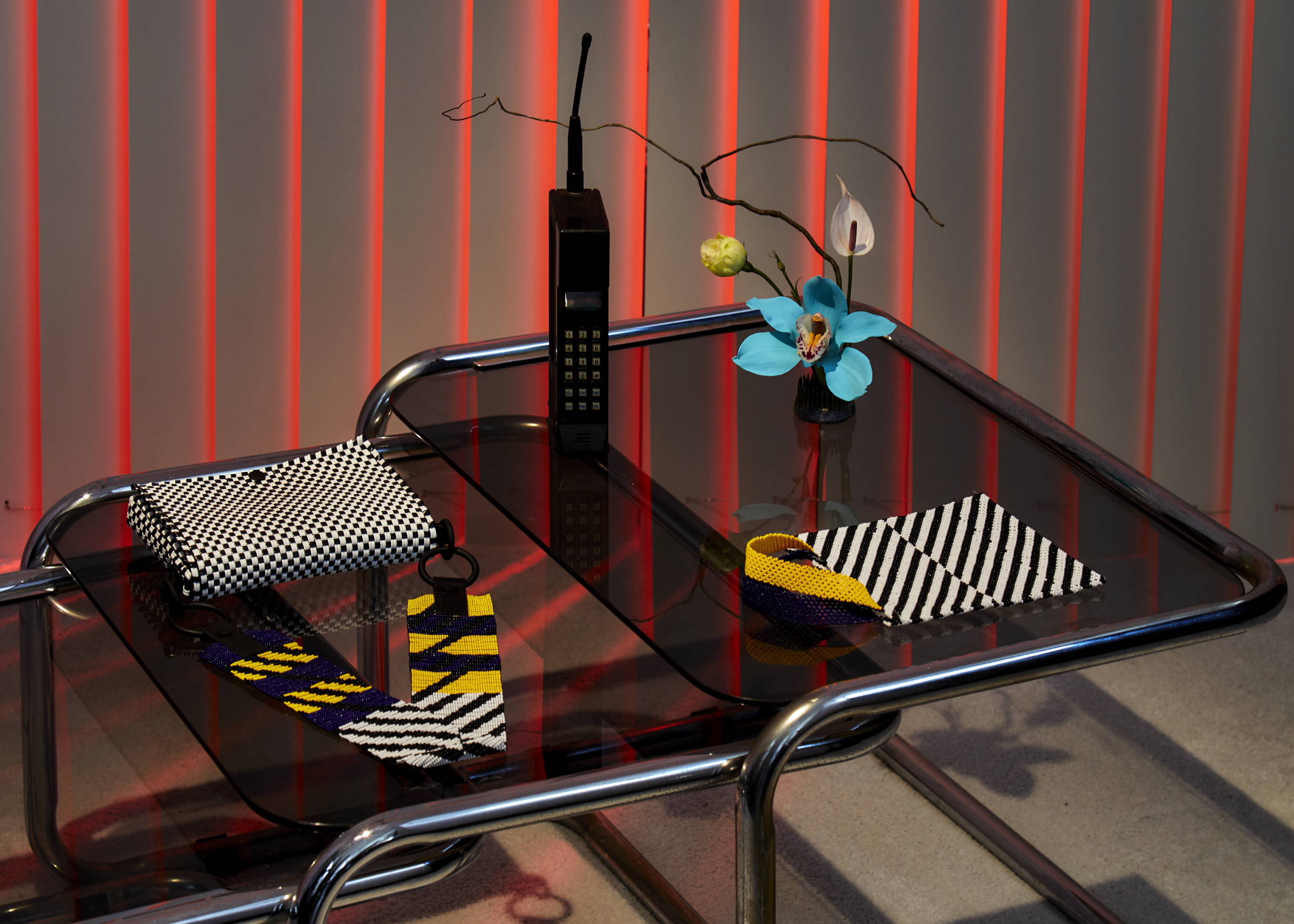 ---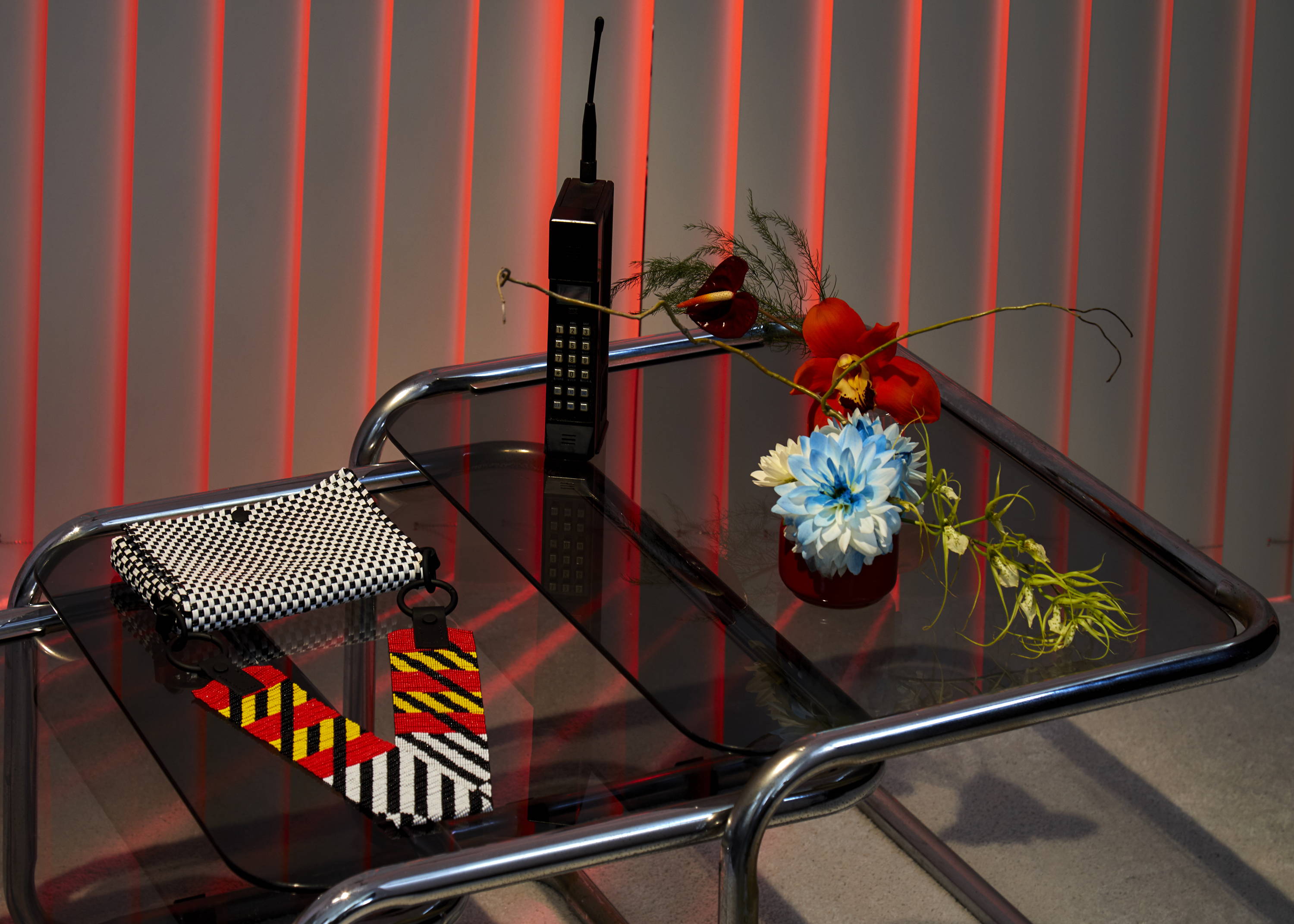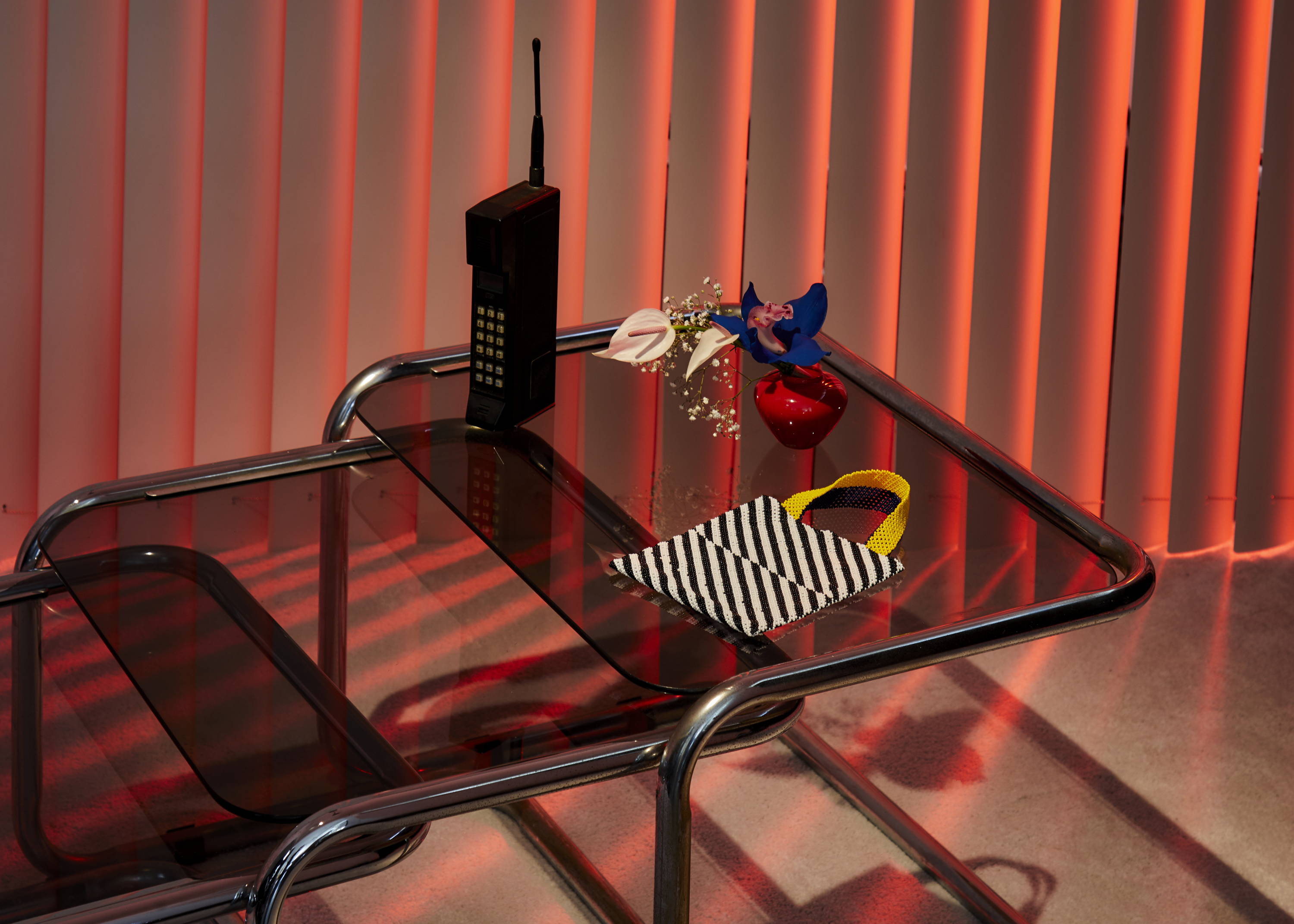 ---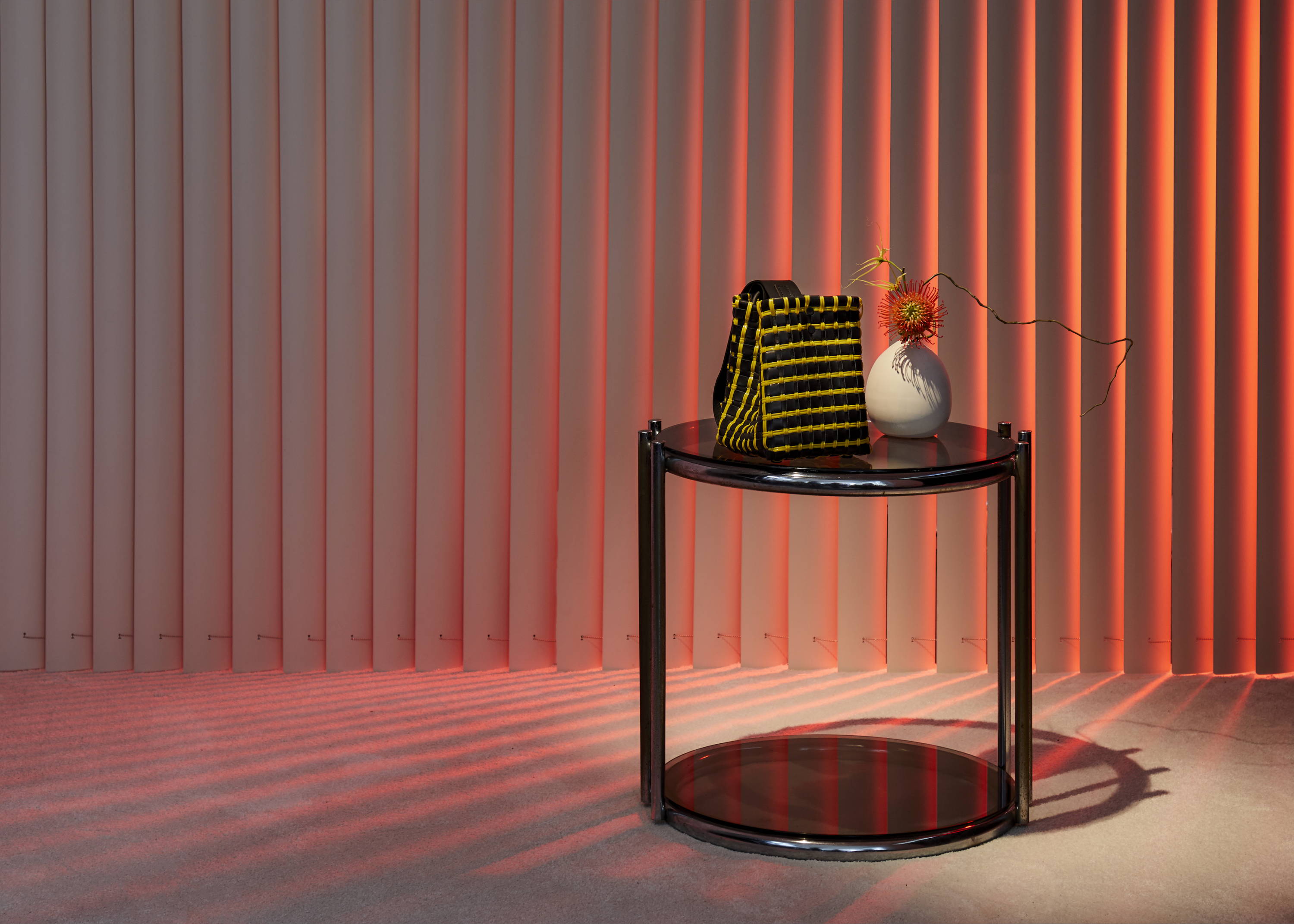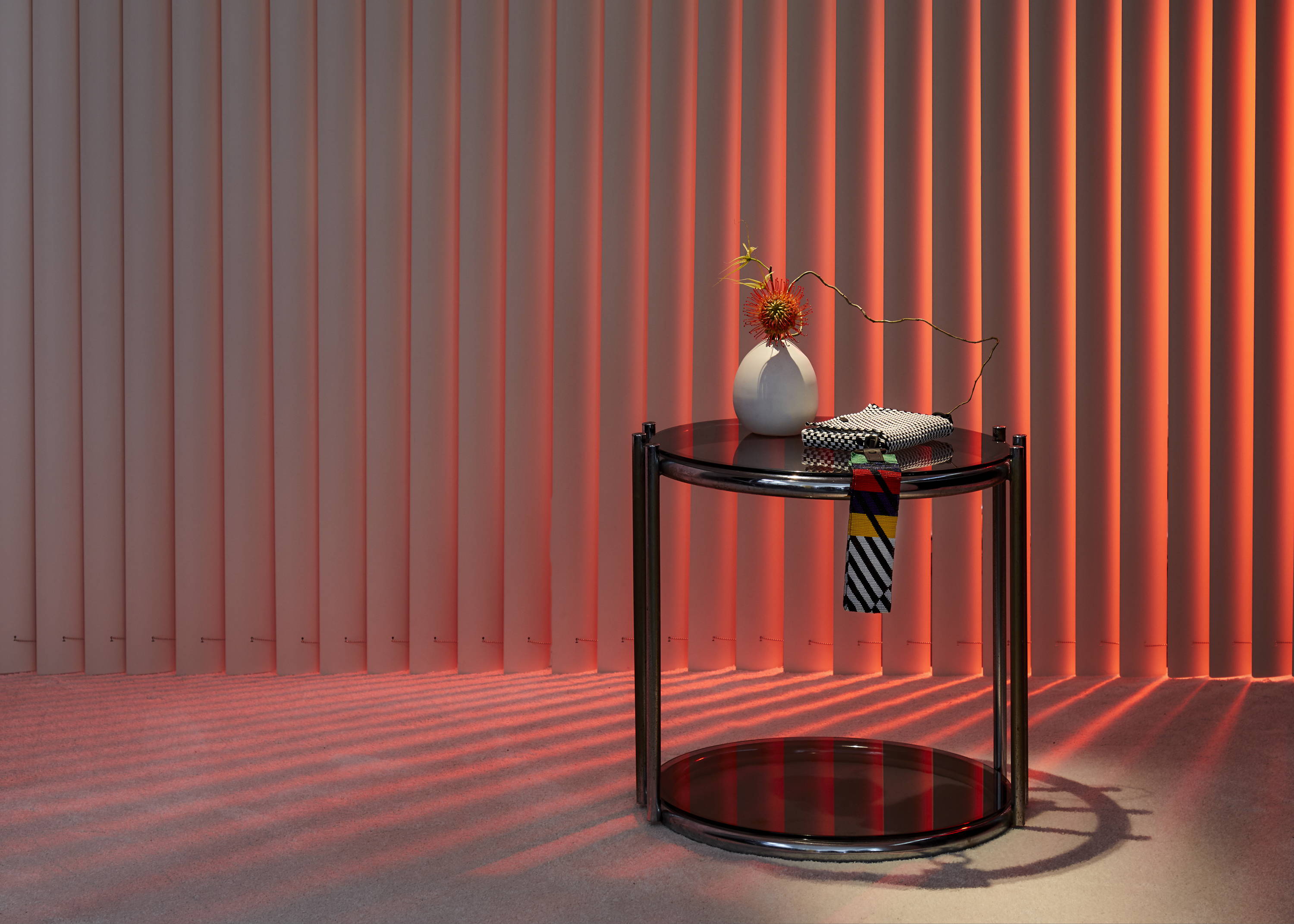 ---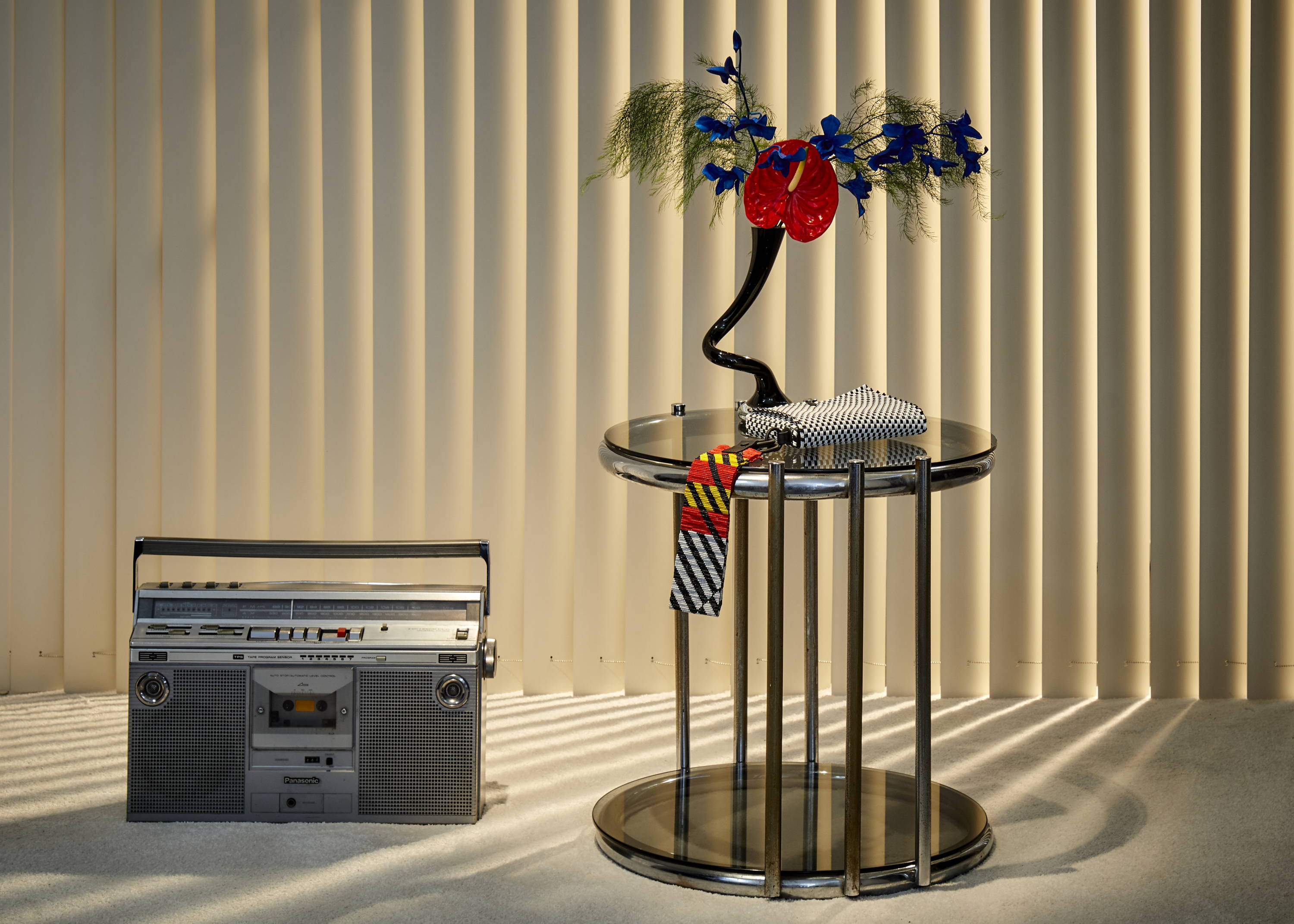 ---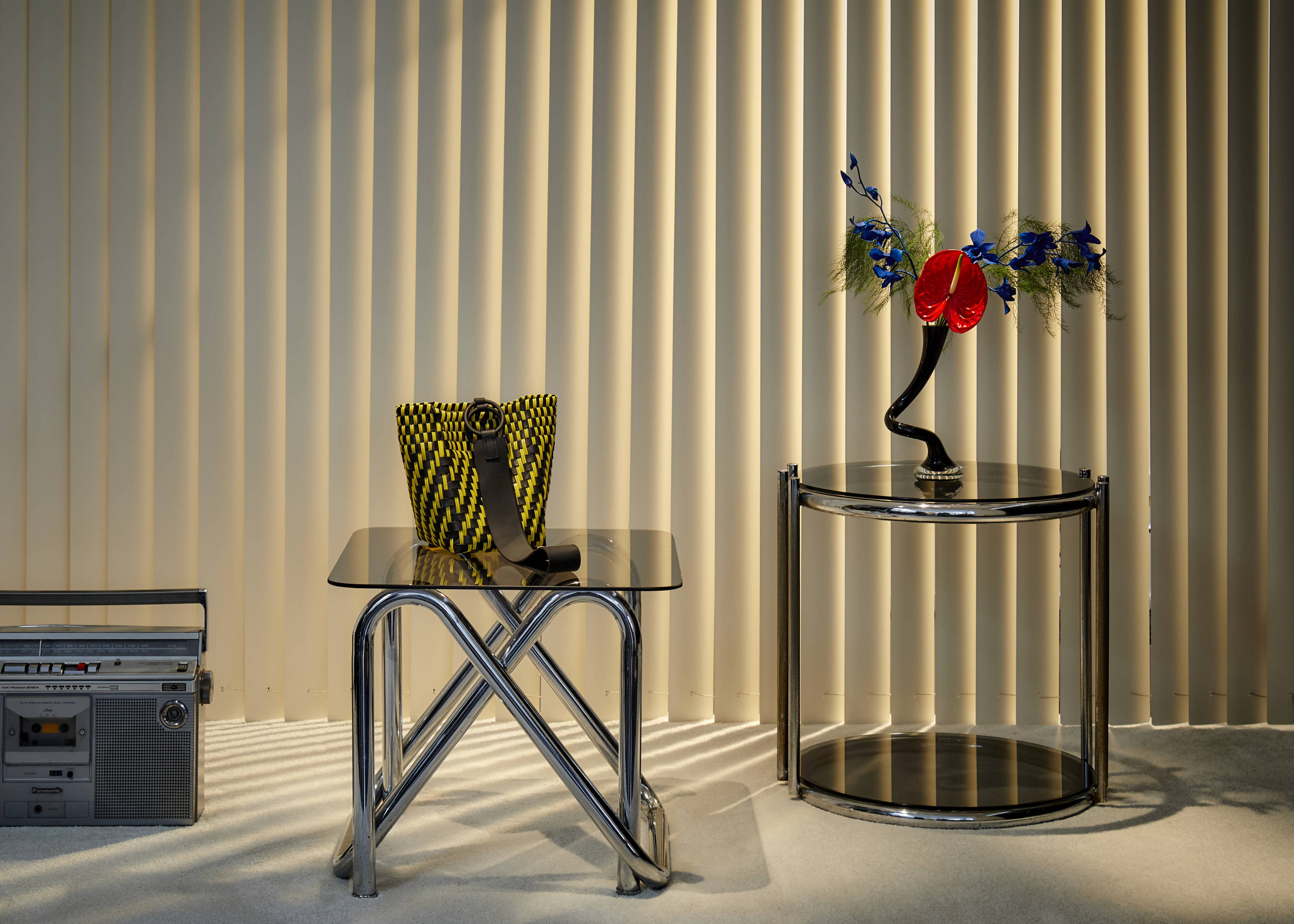 ---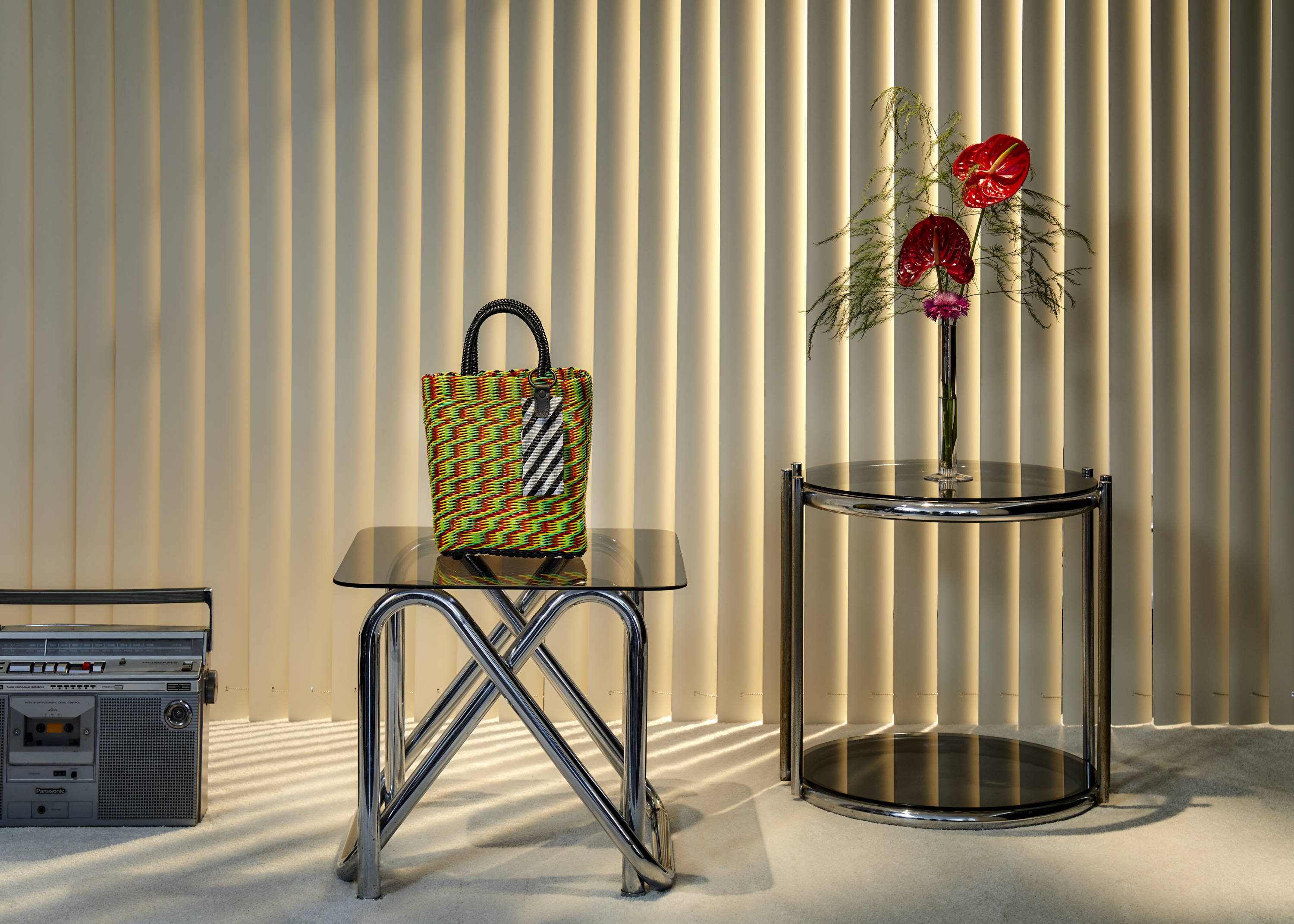 ---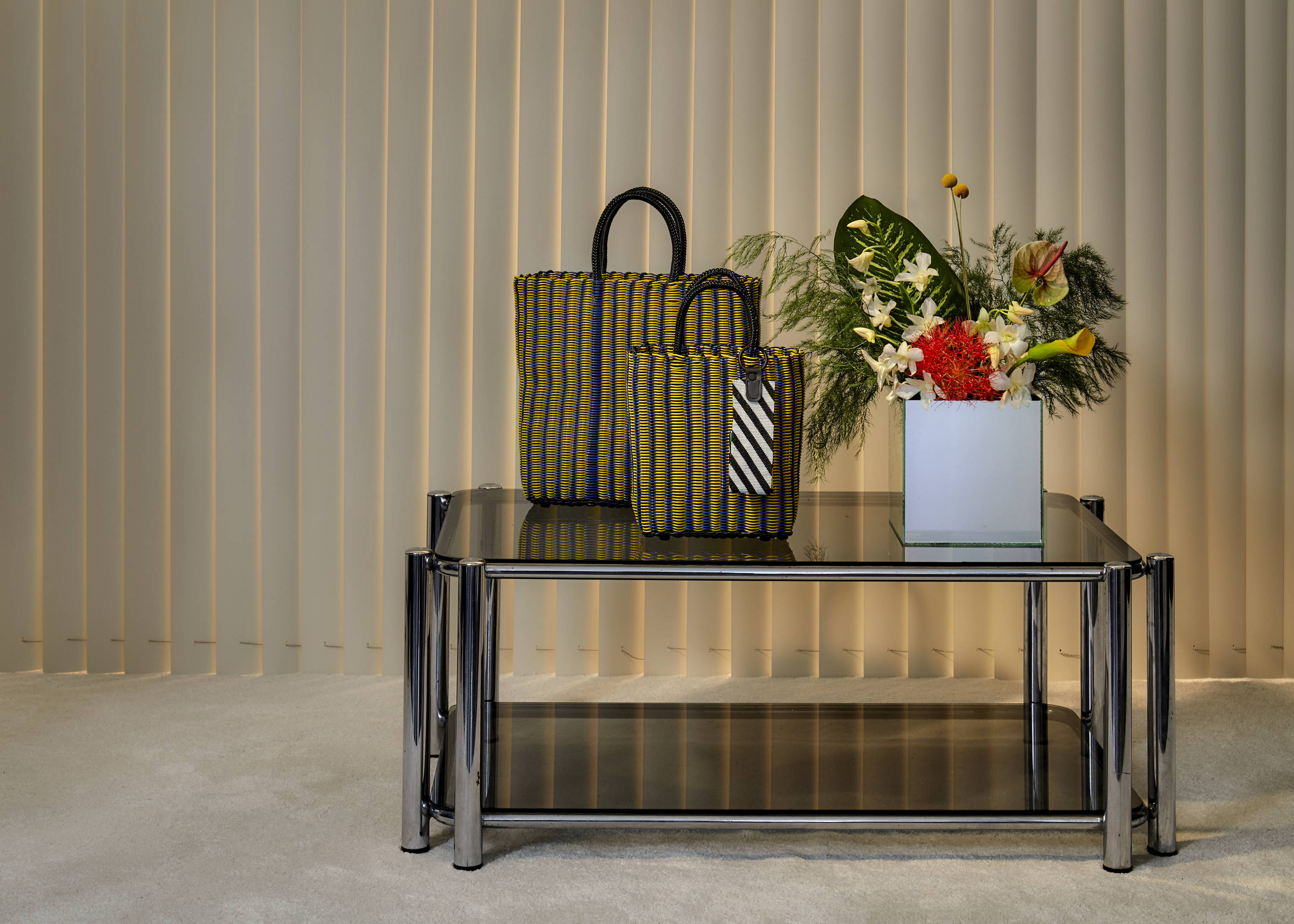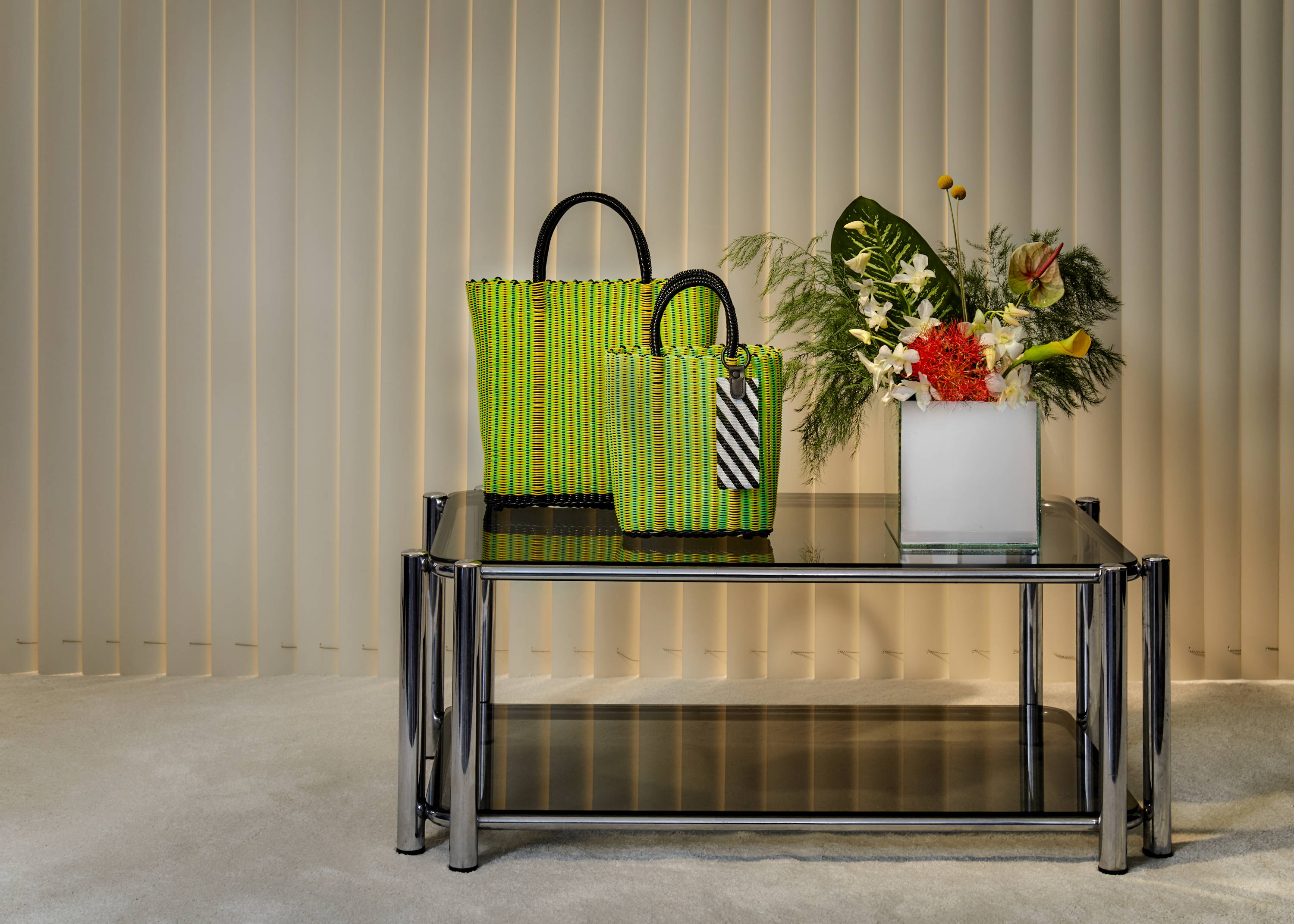 ---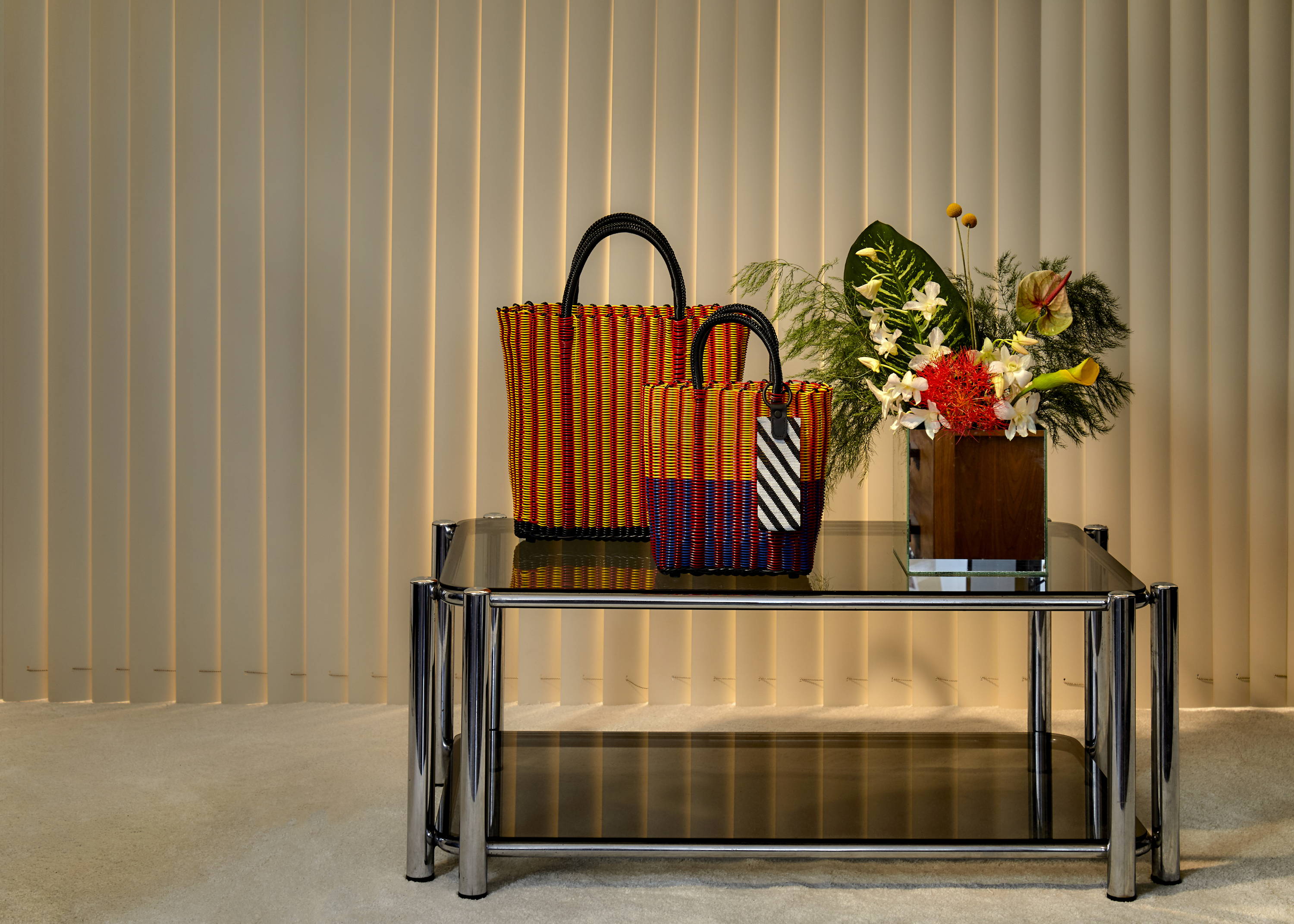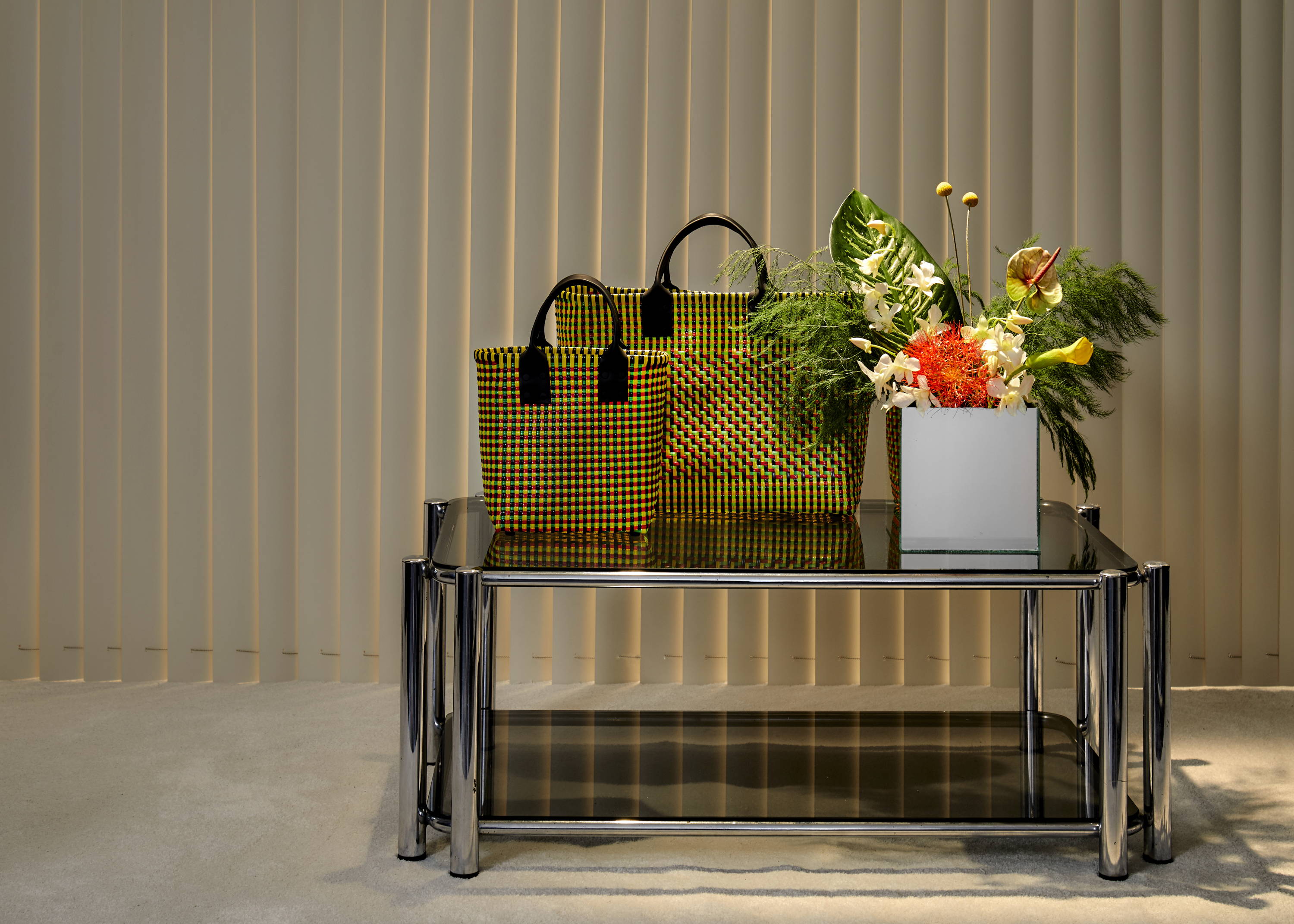 ---